For every Auto Loan in September, Atlantic will donate $50 to the Campaign for Ending Hunger.
Auto Loan Rates as low as 2.49% APR*
New, Used or Refinance to a lower rate
Repayment terms customized to fit your needs
Quick, local decision-making
We'll get you the CarFax®!
What is the Campaign for Ending Hunger?
The Maine Credit Unions' Campaign for Ending Hunger is a 501(c)(3), which means all contributions are tax-deductible! 2022 marks the 32nd year of the Campaign. The Campaign is the signature social responsibility campaign for Maine's credit unions. 100% of all funds raised through the Campaign stay in the state. The initiative is the largest, non-hunger organization-based, philanthropic fundraising effort to end hunger in Maine. In 2021 Atlantic raised and donated more than $120,000 to support the Campaign for Ending Hunger in Maine. The monies raised will support 18 community food pantries in our local communities.
You can help Atlantic support the Campaign for Ending Hunger in Maine by donating here.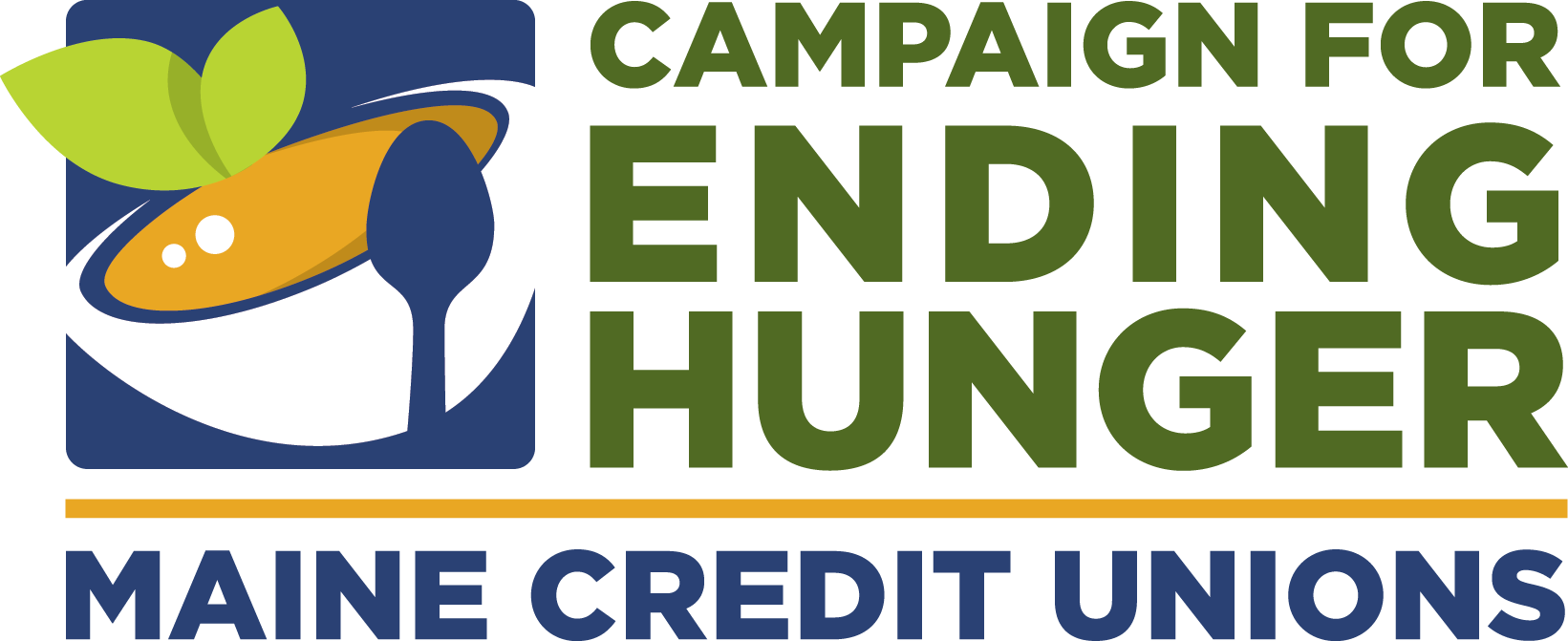 1As low as rate includes direct deposit discount of 0.25% and maximum term of 36 months. The vehicle must be a 2019 model or newer, and the retail value as established by Atlantic must be greater than or equal to the loan amount. Your rate will be determined by your credit qualifications. Loan is subject to approval. Payment per $1,000 borrowed for 36 months at 2.49% APR equals $28.86. Finance charges begin accruing as of the loan disbursement date. Rates and conditions are subject to change at any time without notice. Longer terms available at different rates. Membership or eligibility to join Atlantic is required.