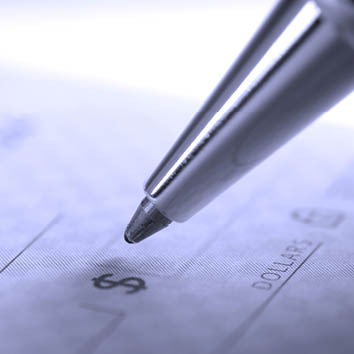 Video: How to Write a Check
09/26/2019
How to write a check is generally not being taught in schools anymore - but we think that it's still important to know. We created a quick 34 second tutorial!
Stay up to date and join our email list.
The Atlantic blog strives to deliver informative, relevant, and sometimes fun financial information. If you enjoyed this video, please forward it to a friend.
View All Posts