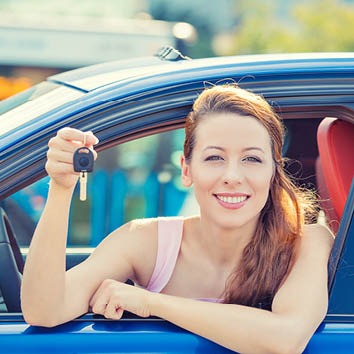 Video: 4 Car Buying Tips to Save You Money
10/25/2019
Thinking about buying a new car or know someone who is? Make sure you know these 4 Car Buying Tips to Save You Money.
Stay up to date and join our email list.
The Atlantic blog strives to deliver informative, relevant, and sometimes fun financial information. If you enjoyed this article, please forward it to a friend.
View All Posts