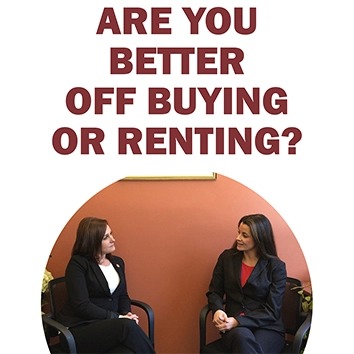 Video: Renting vs. Buying
01/15/2020
Are you trying to decided whether to buy a home or continue renting? Watch this short video of Laurie and Nicole discussing the advantages to each.
Stay up to date and join our email list.
The Atlantic blog strives to deliver informative, relevant, and sometimes fun financial information. If you enjoyed this video, please forward it to a friend.
View All Posts